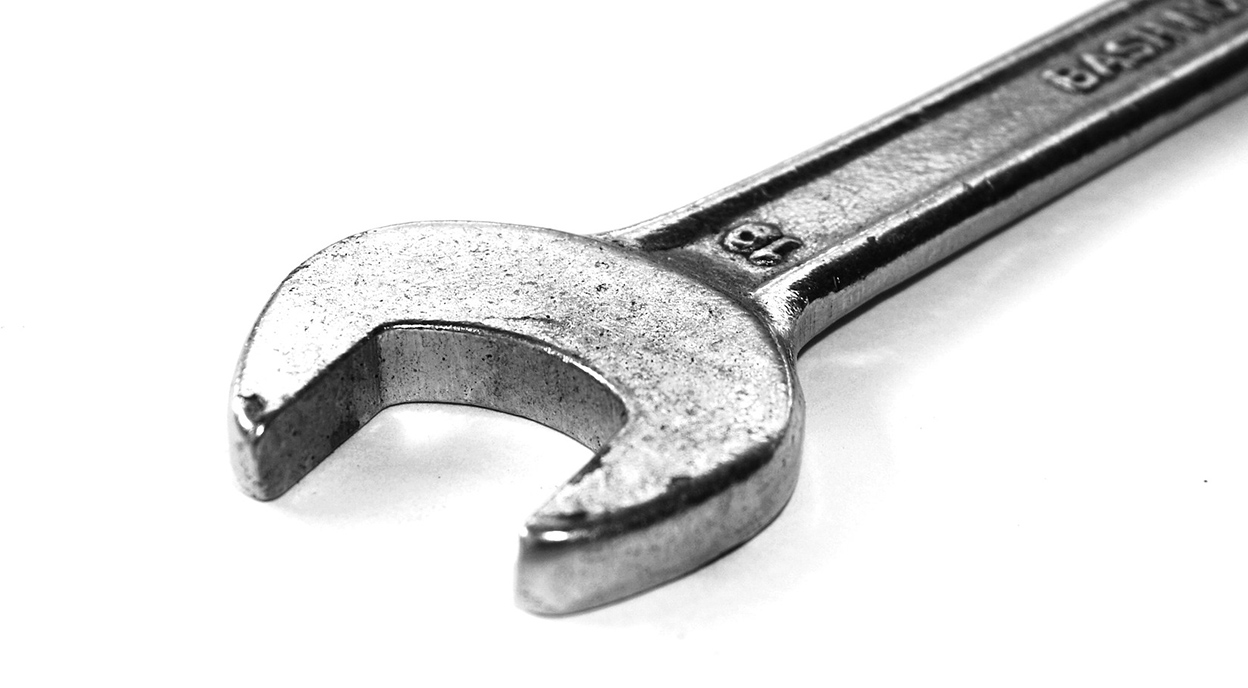 Just what the doctor ordered…. or the machine
PUBLISHED: 5 Oct 2017 13:18PM
Anyone out there who has the responsibility of keeping automation running , safely and efficiently, will be familiar with the differing maintenance concepts.
Examples are :
Reactive maintenance : This type of maintenance is sometimes referred to as fire fighting , the "its broken so it needs fixing" approach.
Pro Active maintenance :  Fitting an auto lube system that greases bearing and oils chains at a preset time scale.
Planned maintenance : The manual says replace part X after 5000hours of running.
Predictive maintenance :  A thermal image of an electrical cabinet shows a hot component that is beginning to fail.
But what about "Prescriptive Maintenance" ….
Prescriptive maintenance is the new kid on the block, it not only diagnoses an issue in real time but then prescribes a set of rules until it can be seen by the (Doctor) Maintenance Engineer. Think of it like a cars engine management system, the car will determine an issue and if it doesn't deem it to be too serious, allow the car to continue in "limp mode' to get you to a garage. A specialist then usually connects a PC and looks for a fault code and repairs according to the manufacturers information.
So, take this to an automated plant and connect everything to a cloud based server. Fit sensors of varying types (all IIoT connected) to critical moving parts or process identifiers. Create a set of rules for normal running conditions and algorithms for decision making outside of the 'Norm'. This way when a fault is detected, the machine AI can adjust its own set points and parameters based on the algorithms, to ensure the machine can run at an inhibited capacity. This can also feed back part information and allow an engineer to attend site with the necessary components to fulfil the task to get the machine running again.
IF you aren't convinced this works , then , there is a well documented automotive product recall in the USA in 2014. Two manufacturers of Auto's had the necessity to issue a 'product recall'. One manufacturer had the capability to issue an 'over the air' software upgrade to their vehicles to some 29,000 vehicles, thus eliminating the problem. Whilst the other required vehicles to be taken to a dealership. The cost and impact to the later was immensely higher than to the first due to the physical logistics of the solution. The over the air modification meant no one needed to be mobilised, no owner had to go out of their way and no dealership required any involvement. I know that this isn't strictly predictive maintenance but it does show a very good picture of what is already available.
For information of how you can implement a predictive maintenance strategy or utilise IIoT products, please get in touch.