Positive & Proactive Solutions for Digital Manufacturing
We challenge ourselves to produce cutting edge equipment for our customers exacting needs. Delivering bespoke projects to increase productivity and profit for our partners.


Expert knowledge and unparalleled delivery, we deliver environmentally efficient solutions for a range of sectors including commercial, industrial, aviation, power and many more.
Whether its upgrading your current process or designing a completely new one we provide everything you need to get you where you want to be with a winning combination of design, engineering and manufacturing expertise.
Platinum not only provides excellent service but creative, high quality design solutions with the ability to think outside the box to meet our client's needs.
WHAT MAKES
US DIFFERENT
With a wealth of experience within the electrical engineering industry, we are a company proud of their status gained for comprehensive design, problem solving and delivery.
FIND OUT MORE ABOUT US
LATEST NEWS AND BLOGS

Wireless is Best ???
From Wi-Fi to wireless charging, more and more technologies are moving to wireless connections. Bluetooth, ZigBee and Near field technologies, are certainly some of the most impressive. Bluetooth h...
READ MORE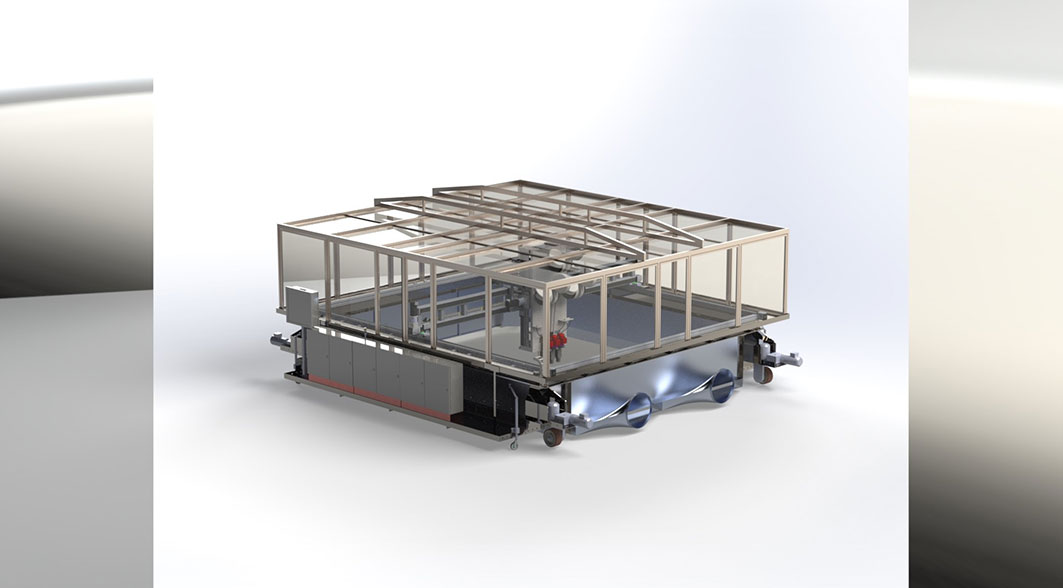 At the leading edge…
A whole new world of challenges…
"what would become our greatest endeavor (so far…)"  A 'light bulb' moment led us down a path of development we had never v... READ MORE