With a wealth of experience within the electrical engineering industry, we are a company proud of their status gained for comprehensive design, problem solving and delivery.
Whilst of engineering competence clearly covers many sectors, platinum has an industry leading skill set in bespoke solutions, often tailored to our client's needs.
This Experience has covered many sectors:
OUR VISION
Continually striving to exceed expectations is at the core of our vision. We are proud of our companies' reputation for quality, service, honesty & integrity, our friendly approach and above all our safety record.
We endeavour to be completely professional at all times and realise the importance of being in touch with our ever-changing industry. We remain open to new ideas, innovations and put technical excellence at the heart of all we do.
We believe our highly skilled team should always strive to be ahead of advancements in order to be the engineers of the future
Our Values
ACT WITH HONESTY AND INTEGRITY
It is expected of all employees to take personal responsibility for their standard of behavior and decisions they make every day, honesty and integrity must be at the core of all those decisions.
CONSTANTLY FOCUS ON QUALITY AND SAFETY
Safety is paramount to our company ensuring a safe work environment for our employees, clients and partners it is the expectation we believe that a focus on safety contributes to overall quality.
PROVIDE PROFFESSIONAL AND TECHNICAL EXCELLENCE
Providing professional and technical excellence to our clients is at the heart of what we do. Continually improving our company's skills allows us to deliver on its core value. By constantly providing professional and technical excellence and continually improving our abilities we create an opportunity for our employees to grow and advance within our company.
RESPECT
Treating other with respect allows us to demonstrate the professionalism that is expected by co-workers and clients – respect helps facilitate and encourage a cooperative team environment and collaboration that is necessary to provide excellent service to our clients.
LATEST NEWS, BLOGS AND RESOURCES

Wireless is Best ???
From Wi-Fi to wireless charging, more and more technologies are moving to wireless connections. Bluetooth, ZigBee and Near field technologies, are certainly some of the most impressive. Bluetooth h...
READ MORE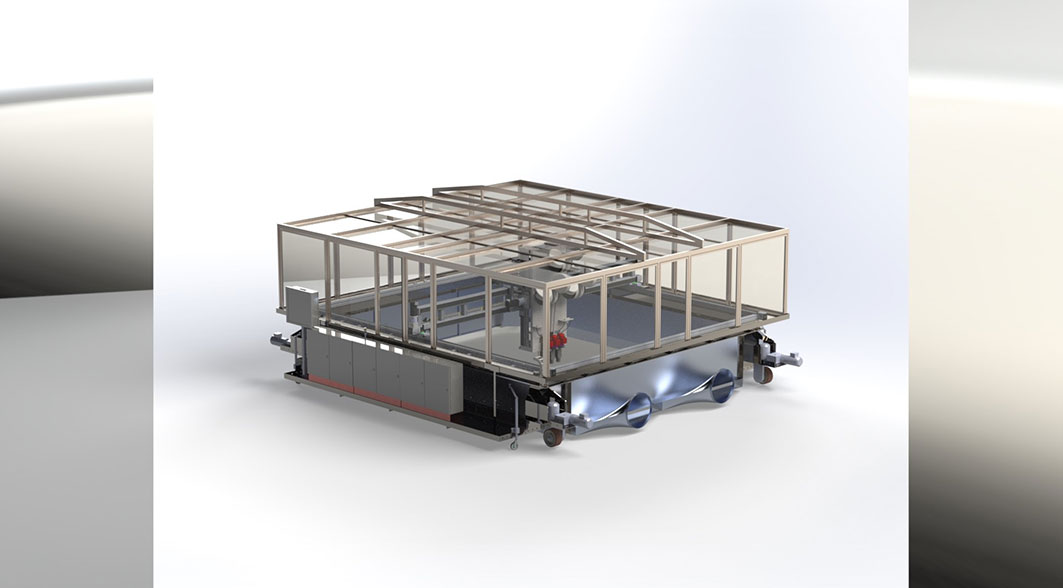 At the leading edge…
A whole new world of challenges…
"what would become our greatest endeavor (so far…)"  A 'light bulb' moment led us down a path of development we had never v... READ MORE